---
As the author and editor of numerous books, Douglas Pagels has been a popular and widely acclaimed writer for many years. He is one of the most quoted contemporary writers on the Internet today, his books have sold over 3.5 million copies, and his work has been translated into a number of foreign languages and enjoyed the world over.
---
50 wonderful designs with heartfelt sentiments
and amazing photographs inside and out
Pix & Pagels notecards, written and designed by Douglas Pagels, are offered exclusively by Blue Mountain Arts, Inc., publishers of some of the most popular and successful greeting cards in the world. To find out where to buy Pix & Pagels cards in your area, please call customer service at 1-800-525-0642
Many Pix & Pagels products are available on Amazon at this link:
Blue Mountain Arts Authors and Artists Page for Douglas Pagels
More additions to the Pix & Pagels line available now!
Pix & Pagels everyday and seasonal cards
Pix & Pagels foreign language cards
keepsake gifts
mini prints
wallet cards
Pix & Pagels books
2023 books coming soon…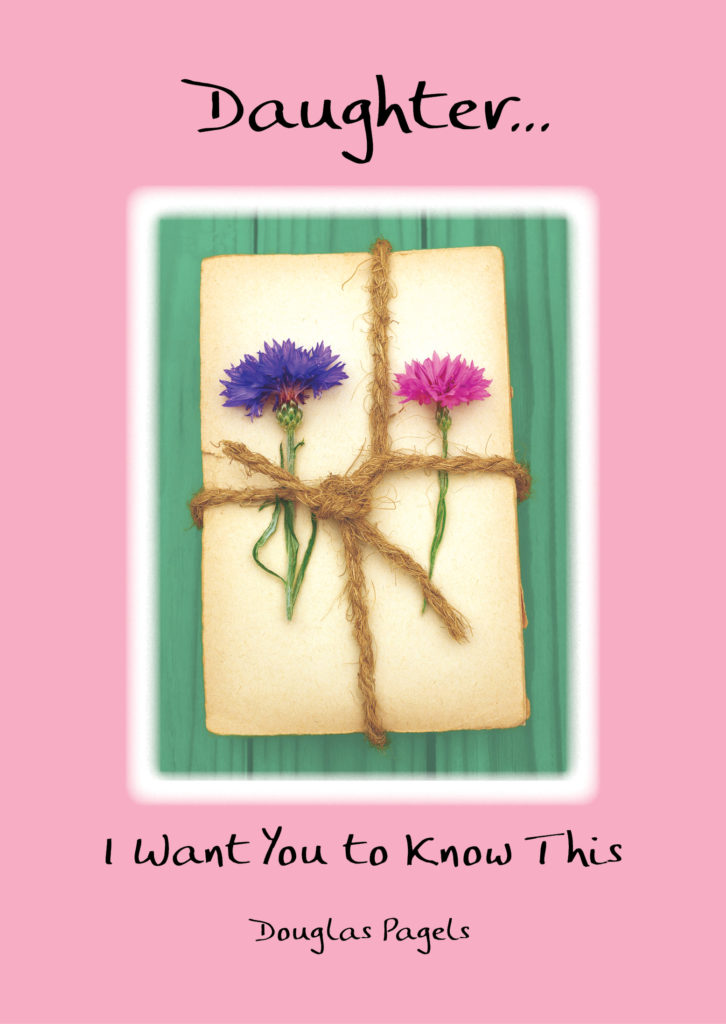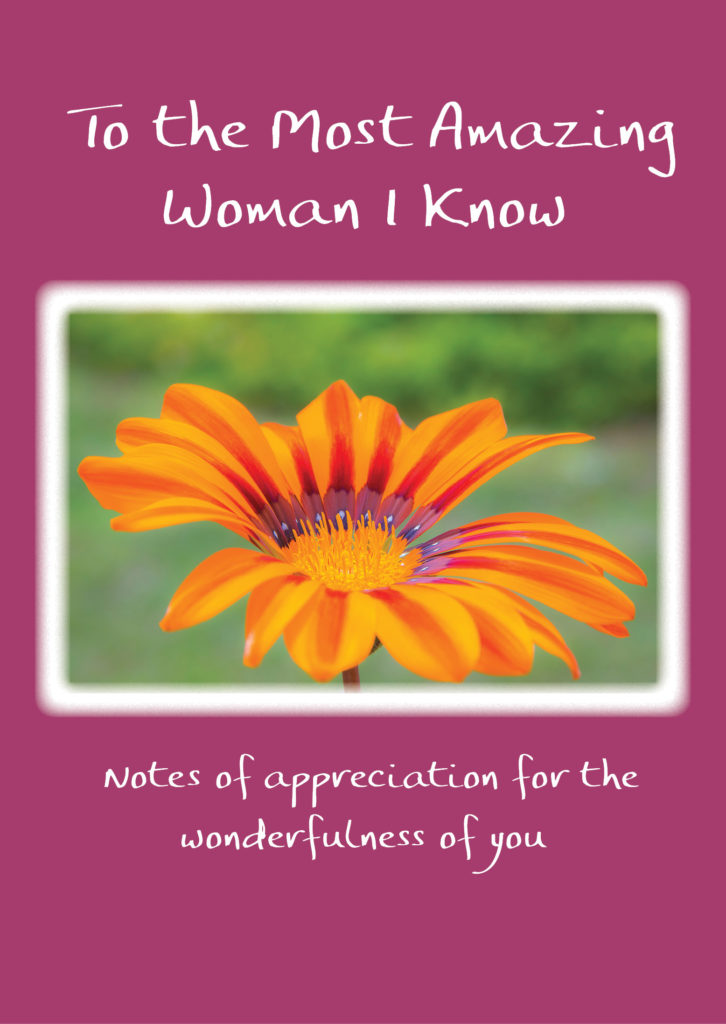 What readers are saying…
New looks for 5-star books…